Celebrate the beauty of leaves with these leaf emojis and symbols! 🌿🍁🍀🍂 Incorporate them into your messages and posts to bring a touch of nature. Copy and paste the leaf emojis and symbols below. Let the autumnal vibes or the greenery shine in your conversations!
To Copy the combo simply click/tap on it.
Leaf Emoji & Symbols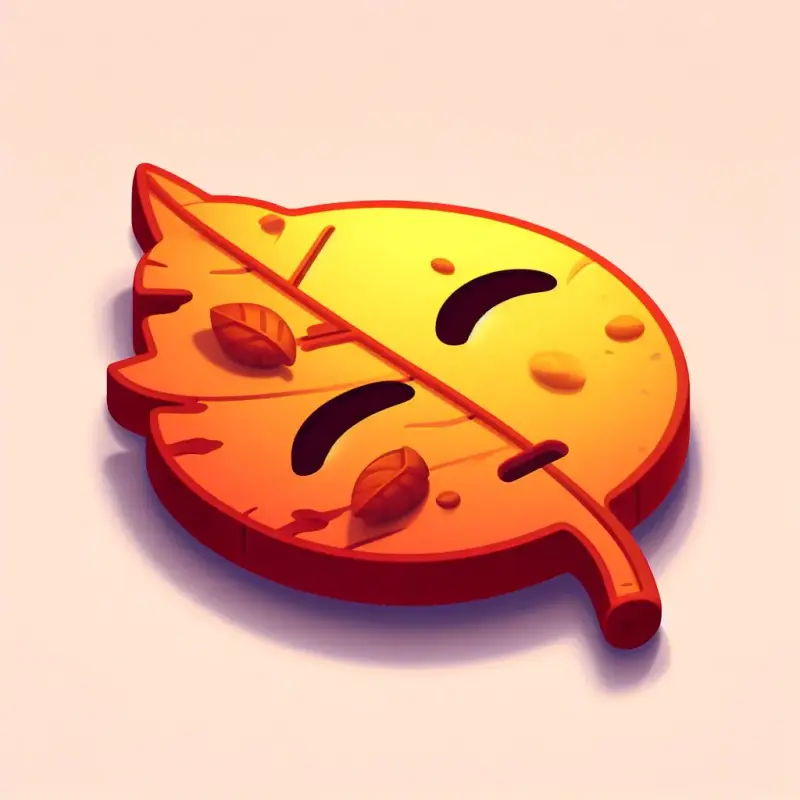 🍃
Leaf Fluttering in Wind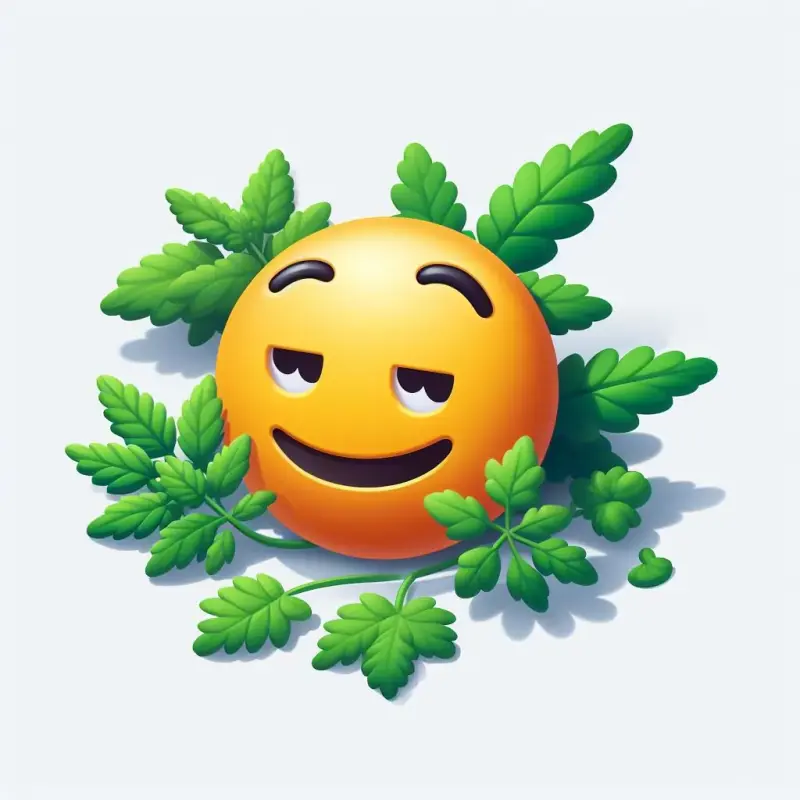 : Also Check The List :
Copied!