To copy the complete list, simply click anywhere within the box below.
English – Good morning☀️
Spanish – Buenos días
French – Bonjour
German – Guten Morgen
Italian – Buongiorno
Portuguese – Bom dia
Dutch – Goedemorgen🌞
Swedish – God morgon
Norwegian – God morgen
Danish – God morgen
Finnish – Hyvää huomenta
Russian – Доброе утро (Dobroye utro)
Chinese (Mandarin) – 早上好 (Zǎoshang hǎo)
Japanese – おはようございます (Ohayō gozaimasu)
Korean – 좋은 아침입니다 (Joh-eun achim-imnida)
Arabic – صباح الخير (Sabah al-khair)
Turkish – Günaydın
Greek – Καλημέρα (Kaliméra)
Hebrew – בוקר טוב (Boker tov)
Hindi – सुप्रभात (Suprabhāt)
Thai – สวัสดีตอนเช้า (Sawatdi ton chao)
Vietnamese – Chào buổi sáng
Indonesian – Selamat pagi
Malay – Selamat pagi
Swahili – Habari ya asubuhi
Hungarian – Jó reggelt
Polish – Dzień dobry
Czech – Dobré ráno
Slovak – Dobré ráno
Romanian – Bună dimineața
Bulgarian – Добро утро (Dobro utro)
Serbian – Добро јутро (Dobro jutro)
Croatian – Dobro jutro
Bosnian – Dobro jutro
Albanian – Mirëmëngjes
Macedonian – Добро утро (Dobro utro)
Ukrainian – Доброго ранку (Dobroho ranku)
Estonian – Tere hommikust
Latvian – Labrīt
Lithuanian – Labas rytas
Icelandic – Góðan dag
Faroese – Góðan morgun
Welsh – Bore da
Irish – Maidin mhaith
Scottish Gaelic – Madainn mhath
Catalan – Bon dia
Basque – Egun on
Galician – Bos días
Tagalog – Magandang umaga
Malayalam – സുപ്രഭാതം (Suprabhatham)
Tamil – காலை வணக்கம் (Kaalaai vaṇakkam)
Telugu – సుప్రభాతం (Suprabhātaṁ)
Kannada – ಶುಭೋದಯ (Shubhodaya)
Marathi – सुप्रभात (Suprabhāt)
Gujarati – સુપ્રભાત (Suprabhāta)
Bengali – শুভ সকাল (Shubho shokal)
Punjabi – ਸੁਪ੍ਰਭਾਤ (Suprabhāta)
Urdu – صبح بخیر (Subah bakhair)
Persian – صبح بخیر (Sobh bekheir)
Pashto – سباح څخه (Subah tsakha)
Kurdish – بەیانی خەیر (Beyani xêr)
Somali – Subax wanaagsan
Amharic – ጠዋት በደህና (Tewat bedehna)
Hausa – Ina kwana
Yoruba – E kaaro
Igbo – Ehihie oma
Zulu – Sawubona
Xhosa – Molo
Afrikaans – Goeie môre
Sesotho – Leha kakaretsoa
Swazi – Lusweti lwakhe
Tswana – Dumela
Malagasy – Ahoana alina
Maltese – Bonġu
Corsican – Bonghjornu
Hawaiian – Aloha kakahiaka
Maori – Ata mārie
Samoan – Talofa
Fijian – Ni sa bula
Tongan – Mālō e lelei
Marshallese – Io̧kwe eo̧
Chamorro – Buenas dia
Yapese – Kémelehn
Palauan – Alii
Marshallese – Kwoj mr̗a
Nauruan – Ia orana
Tahitian – Ia ora na
Gilbertese – Kam na mauri
Tok Pisin – Gut moning
Bislama – Gud moning
Indonesian (Javanese) – Sugeng Enjing
Filipino (Cebuano) – Maayong buntag
Norwegian (Bokmål) – God morgen
Norwegian (Nynorsk) – God morgon
Welsh (North) – Pŵl dŵr
Welsh (South) – Pŵl dŵr
Esperanto – Bonan matenon
Latin – Bonum mane
Klingon – Suprabach
Dothraki – Mithrilat

: Also Check The List :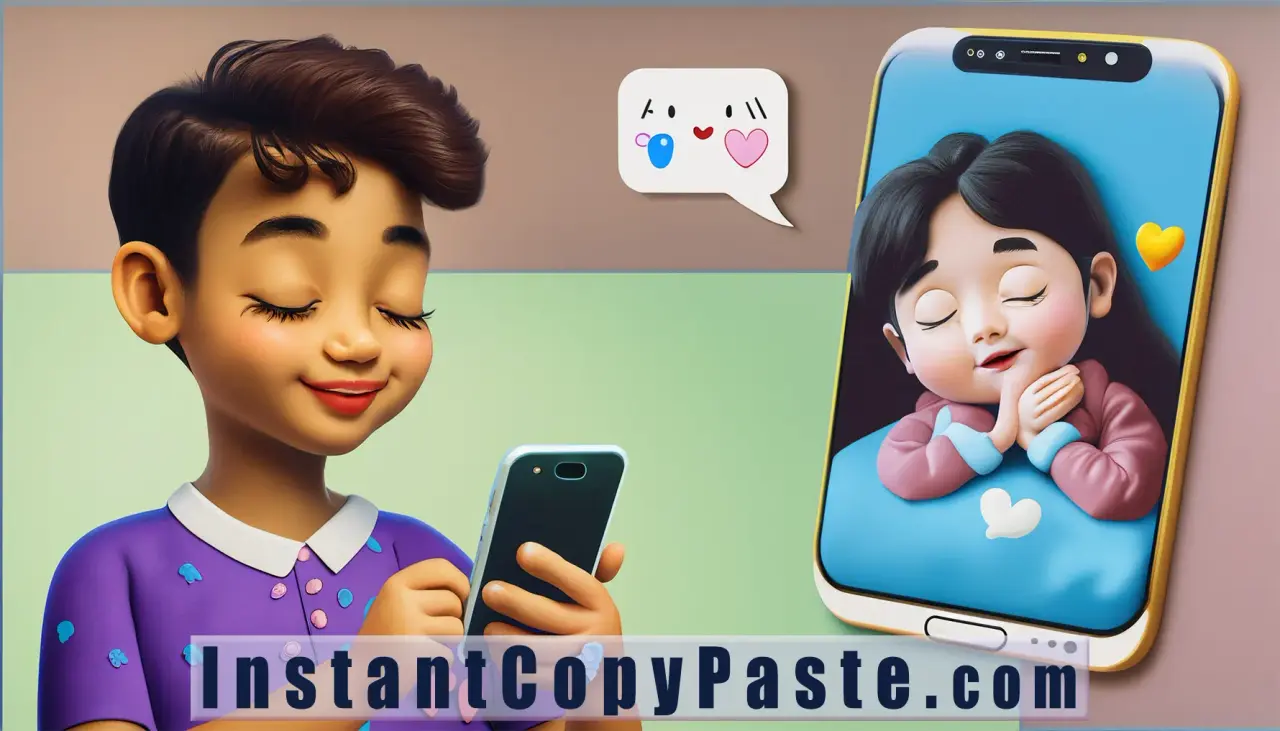 Say Good Morning in 100 Languages
Experience the beauty of diverse languages with "Good Morning" expressed in 100 different ways. From "Buenos días" to "Guten Morgen" to "Selamat pagi" and beyond, this copy-and-paste compilation allows you to spread morning greetings across cultures.
Share positivity and warm wishes as you embrace the global community, bringing smiles and a sense of connection to your conversations and messages. Start each day with a multilingual greeting that transcends borders and celebrates the richness of our linguistic tapestry.