Click on the below Copy button to copy the complete list.
I Love You in 100 Languages
English: I love you.😍
Spanish: Te amo.
French: Je t'aime.
German: Ich liebe dich.
Italian: Ti amo.
Portuguese: Eu te amo.
Dutch: Ik hou van je.
Russian: Я тебя люблю (Ya tebya lyublyu).
Chinese (Mandarin): 我爱你 (Wǒ ài nǐ).
Japanese: 愛してる (Ai shiteru).
Korean: 사랑해요 (Saranghaeyo).
Arabic: أحبك (Uhibbuka).
Turkish: Seni seviyorum.
Greek: Σε αγαπώ (Se agapó).
Hindi: मैं तुमसे प्यार करता/करती हूँ (Main tumse pyaar karta/karti hoon).
Swedish: Jag älskar dig.
Norwegian: Jeg elsker deg.
Danish: Jeg elsker dig.
Finnish: Rakastan sinua.
Polish: Kocham cię.
Czech: Miluji tě.
Hungarian: Szeretlek.
Romanian: Te iubesc.
Bulgarian: Обичам те (Obicham te).
Ukrainian: Я тебе кохаю (Ya tebe kokhayu).
Hebrew: אני אוהב אותך (Ani ohev otakh/otkha).
Indonesian: Aku cinta kamu.
Vietnamese: Anh yêu em (Male to female), Em yêu anh (Female to male).
Thai: ฉันรักเธอ (Chan rak ter).
Filipino: Mahal kita.
Malay: Saya cintakan awak.
Swahili: Nakupenda.
Afrikaans: Ek het jou lief.
Catalan: T'estimo.
Estonian: Ma armastan sind.
Lithuanian: Aš tave myliu.
Latvian: Es tevi mīlu.
Slovak: Milujem ťa.
Slovenian: Ljubim te.
Albanian: Te dua.
Macedonian: Те сакам (Te sakam).
Serbian: Волим те (Volim te).
Croatian: Volim te.
Bosnian: Volim te.
Icelandic: Ég elska þig.
Welsh: Rwy'n dy garu di.
Irish: Tá grá agam duit.
Scottish Gaelic: Tha gaol agam ort.
Basque: Maite zaitut.
Corsican: Ti tengu caru.
Maltese: Inħobbok.
Yiddish: איך האב דיר ליב (Ikh hob dir lib).
Luxembourgish: Ech hunn dech gär.
Malagasy: Tiako ianao.
Hausa: Ina sonka.
Igbo: Achorom gi n'anya.
Somali: Waan ku jeclahay.
Zulu: Ngiyakuthanda.
Xhosa: Ndiyakuthanda.
Sesotho: Ke a o rata.
Esperanto: Mi amas vin.
Javanese: Aku tresno awakmu.
Bengali: আমি তোমায় ভালবাসি (Ami tomai bhalobashi).
Gujarati: હું તને પ્રેમ કરું છું (Huṁ tanē prēma karuṁ chuṁ).
Kannada: ನಾನು ನಿನ್ನನ್ನು ಪ್ರೀತಿಸುತ್ತೇನೆ (Nānu ninnannu prītisuttēne).
Malayalam: ഞാൻ നിന്നെ സ്നേഹിക്കുന്നു (Njān ninne snehikkunnu).
Marathi: माझं तुम्हाला प्रेम करतो (Mājhaṁ tumhālā prēma karatō).
Nepali: म तिमीलाई माया गर्छु (Ma timīlā'ī māyā garchhu).
Odia: ମୁଁ ତୁମକୁ ଭଲପାଇଁ (Muṁ tumaku bhalapa'iṁ).
Punjabi: ਮੈਂ ਤੈਨੂੰ ਪਿਆਰ ਕਰਦਾ ਹਾਂ (Main tainū piyār karadā hāṁ).
Sindhi: مان توان جي محبت ڪياندي (Man̄ twān jī mahabbat kiyandī).
Tamil: நான் உன்னை காதலிக்கிறேன் (Nāṉ uṉṉai kātalikkiṟēṉ).
Telugu: నాను నిన్ను ప్రేమిస్తున్నాను (Nānu ninnu prēmistunnānu).
Urdu: میں تم سے پیار کرتا/کرتی ہوں (Main tum se pyaar karta/karti hoon).
Uzbek: Seni sevaman.
Kazakh: Сені сүйемін (Seni süyemin).
Kyrgyz: Сени сүйөм (Seni süyöm).
Tajik: Ман туро дӯст медорам (Man toro dūst medoram).
Turkmen: Men seni söýärin.
Georgian: მიყვარხარ (Miqvarxar).
Armenian: Ես քեզ սիրում եմ (Yes kez sirum em).
Azeri: Mən səni sevirəm.
Amharic: እወድሻለሁ (Ewedeshalehu).
Hausa: Ina sonka.
Kurdish: Ez te hezdikhem.
Pashto: زه ته دوست کوم (Za te dost kum).
Sinhala: මම ඔයාට ආදරෙයි (Mama oyaṭa ādarēyi).
Sundanese: Abdi cinta ka anjeun.
Uzbek: Men sizni sevaman.
Uighur: مەن سىزنى ياخشى كۆرەمەن (Men sizni yaxshi ko'remen).
Filipino: Iniibig kita.
Hawaiian: Aloha au ia 'oe.
Maori: Aroha ana ahau ki a koe.
Samoan: Ou te alofa ia te oe.
Tahitian: Ua here au ia oe.
Fijian: Au lomani iko.
Maori: E aroha ana ahau ki a koe.
Tongan: 'Ofa 'atu kihe koe.
Marshallese: Jekwe en in jeik.
Pidgin English: Mi lusim yu.
Copied!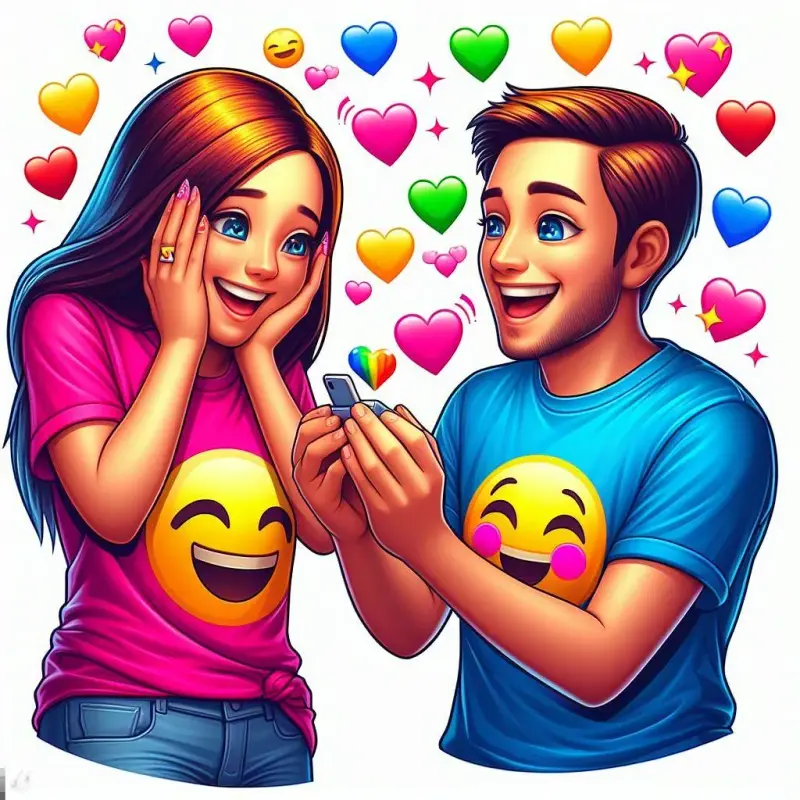 : Also Check This List :
Embark on a journey of love with a list of "I love you" in 100 languages! Copy and paste this extensive compilation of affectionate expressions 😍💖 to convey your heartfelt emotions in various tongues.
From "Je t'aime" in French to "Ich liebe dich" in German, or "Te amo" in Spanish to "Aishiteru" in Japanese, explore the beauty of diverse languages as you profess your love. Copy and paste now to immerse yourself in a world of multilingual affection and create meaningful connections across cultures.
How to Say I Love U in Spanish
Te quiero Copy
Te amo Copy
There are several ways to say "I love you" in Spanish, depending on the context and the degree of affection. Here are some common phrases:
Te quiero: This phrase literally means "I want you," but it is commonly used to say "I love you" in a slightly more casual way.
Te amo: This phrase is a more serious and deep declaration of love, and is mostly used between spouses or when announcing your love, such as while proposing.
Te adoro: This phrase means "I adore you" and is another way to express love.
Eres mi alma gemela: This phrase means "You are my soulmate" and is a romantic way to express love.
Eres el amor de mi vida: This phrase means "You are the love of my life" and is another way to express deep love.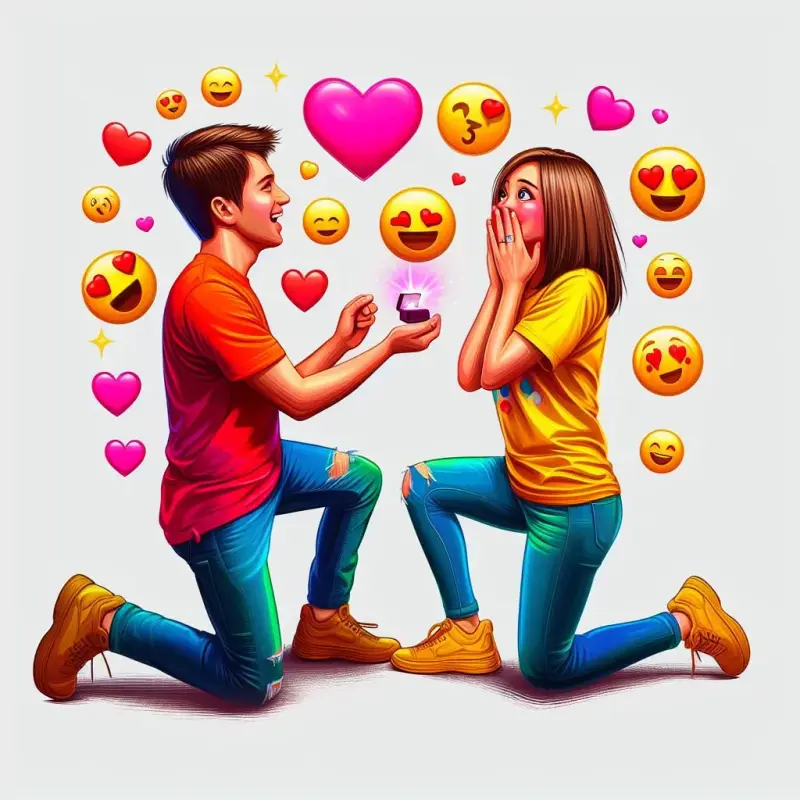 I Love You So Much in Spanish
Te quiero mucho Copy
I Love U in Spanish
te amo Copy
I Love U in French
je t'aime Copy
I Love You in Burmese
မင်းကိုချစ်တယ် Copy
I Love U in Chinese
我爱你 Copy
I Love You in Malay
saya sayang awak Copy
I Love U in German
ich liebe dich Copy