To copy the complete list, simply click on the copy button.
Afrikaans: nee
Albanian: jo
Amharic: አይ (a'i)
Arabic: لا (la)
Armenian: ոչ (voch)
Azerbaijani: yox
Basque: ez
Belarusian: не (ne)
Bengali: না (na)
Bosnian: ne
Bulgarian: не (ne)
Catalan: no
Cebuano: dili
Chichewa: ayi
Chinese (Simplified): 不 (bù)
Chinese (Traditional): 不 (bù)
Corsican: no
Croatian: ne
Czech: ne
Danish: nej
Dutch: nee
Esperanto: ne
Estonian: ei
Filipino: hindi
Finnish: ei
French: non
Frisian: nee
Galician: non
Georgian: არა (ara)
German: nein
Greek: όχι (óchi)
Gujarati: ના (nā)
Haitian Creole: non
Hausa: a'a
Hawaiian: ʻaʻole
Hebrew: לא (lo)
Hindi: नहीं (nahī̃)
Hmong: tsis
Hungarian: nem
Icelandic: nei
Igbo: mba
Indonesian: tidak
Irish: níl
Italian: no
Japanese: いいえ (iie)
Javanese: ora
Kannada: ಇಲ್ಲ (illa)
Kazakh: жоқ (joq)
Khmer: ទេ (teh)
Korean: 아니요 (aniyo)
Kurdish (Kurmanji): na
Kyrgyz: жок (jok)
Lao: ບໍ່ (baw)
Latin: non
Latvian: nē
Lithuanian: ne
Luxembourgish: nei
Macedonian: не (ne)
Malagasy: tsia
Malay: tidak
Malayalam: അല്ലോ (allō)
Maltese: le
Maori: kāo
Marathi: नाही (nāhī)
Mongolian: үгүй (ugui)
Myanmar (Burmese): မဟုတ်ဘူး (ma hote bu)
Nepali: होइन (ho'in)
Norwegian: nei
Pashto: نه (na)
Persian: نه (na)
Polish: nie
Portuguese: não
Punjabi: ਨਹੀਂ (nahī̃)
Romanian: nu
Russian: нет (net)
Samoan: leai
Scots Gaelic: na
Serbian: не (ne)
Sesotho: che
Shona: aiwa
Sindhi: نه (na)
Sinhala: නැත (netha)
Slovak: nie
Slovenian: ne
Somali: maya
Spanish: no
Sundanese: teu
Swahili: hapana
Swedish: nej
Tajik: не (ne)
Tamil: இல்லை (illai)
Tatar: юк (yuk)
Telugu: కాదు (kādu)
Thai: ไม่ (mâi)
Turkish: hayır
Turkmen: ýok
Ukrainian: ні (ni)
Urdu: نہیں (nahī̃)
Uyghur: ياق (yaq)
Uzbek: yo'q
Vietnamese: không
Welsh: na
Xhosa: hayi
Yiddish: נייַן (nayn)
Yoruba: rara
Zulu: cha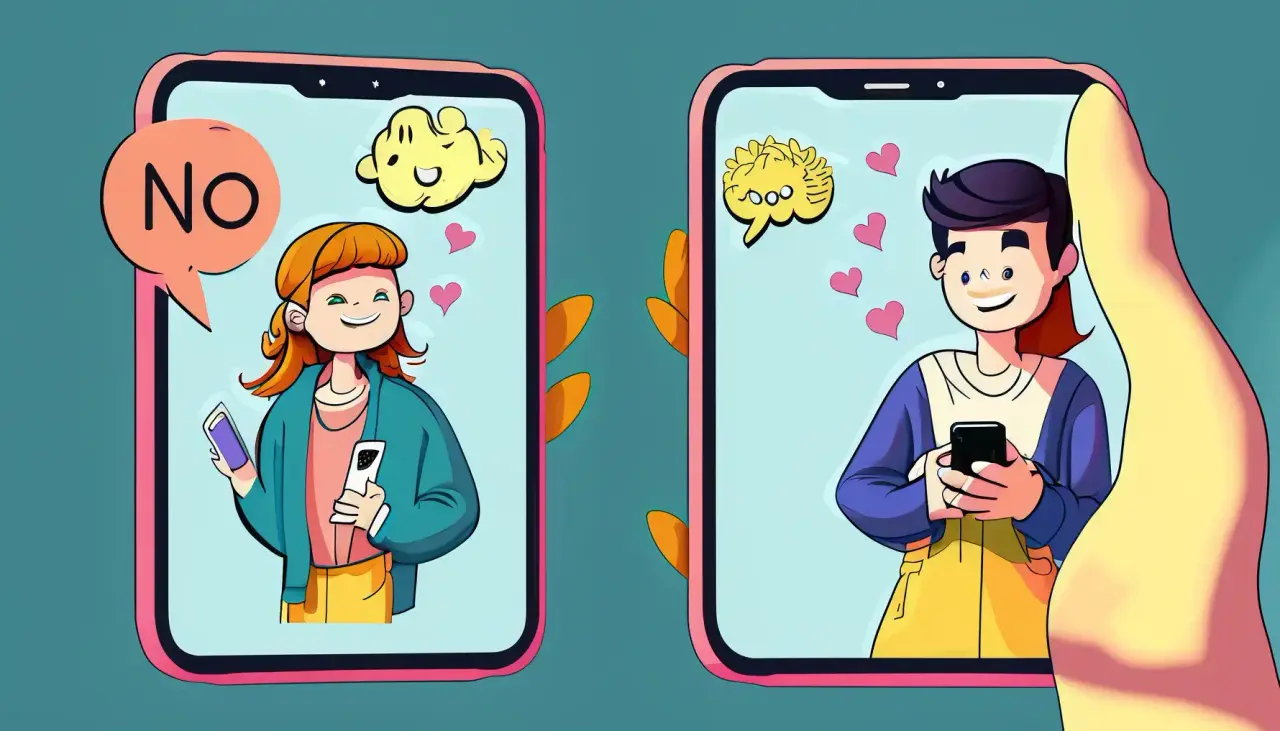 : Also Check This List :
'No' in 100+ Language
Embark on a linguistic journey as you discover the word 'No' in various languages with this captivating copy-paste compilation. From "No" in English to "Non" in French, "Nein" in German, "No" in Spanish, and many more, immerse yourself in the diversity of languages and cultures.
Expand your vocabulary, enhance your communication skills, and embrace the universal power of refusal. Copy and paste this collection of "No" in different languages to express your dissent, set boundaries, and assert your decisions across cultural boundaries. Let the word "No" resonate in multiple languages and make a confident statement wherever you go.